Attractive travel packages for Mysore, around Mysuru with or without accomodation with various travel options.
View all
Trouble free hotel room booking service for Mysore hotels, Coorg hotels, Hotels in ooty, Wayanad etc.
View all
Tour operators in Mysore: Domestic and inbound tour packages
Looking for Tour operators in Mysore. Whether you are looking for tour packages, taxi/cab rental, or even for hotel booking, we are at your service. No only that we will help you for inbound and outbound tour packages. We are one of the best recognized travel agencies that has been providing immaculate service since 2006.
Fox Travels is renowned and trusted travel agents based in Mysore, specialized in exclusive services and tailor made travel itineraries. We serve customers with an exceptional travel experience across Karnataka and also South India. We have a fleet of 20+ cars/coaches of our own. With an experience of over 14 years, the company takes care of all your travel needs and thereby making your trip worthwhile and satisfyingly enjoyable.
Being one of the best travel agents, tour operators in Mysore, we organize Mysore tour packages, Mysore taxi services, Mysore city taxi, Tours and travels in Mysore, airport transfers, Mysore Coorg tour packages, Coach hire from Mysore to Ooty and Coorg, Mysore Ooty tour packages, Bus rentals in Mysore and coach hire in Mysore accordingly depending on the convenience and comfortability of the customers.
Our services include everything related to tourism and will be positioned very carefully; they will be of high quality, comfortable and tailored to the customer needs. Apart from travel needs we also undertake other services like Forex, air ticket booking, train ticket and bus ticket booking, car/coach rentals, airport transfers for the assistance of our clients.
We offer Ooty travel packages from Mysore as well as Bangalore. We have predefined plans as well as completely customized ooty packages.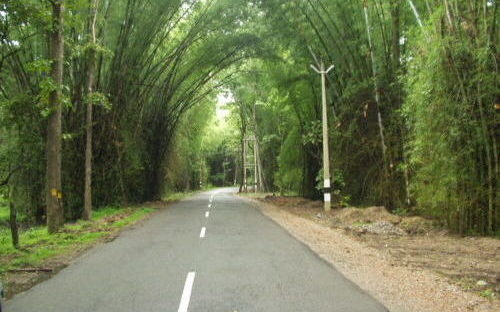 Waynad is in God's own country Kerala but very easily accessible from Mysore. We offer wayanad travel packages from Bangalore as well as Mysore.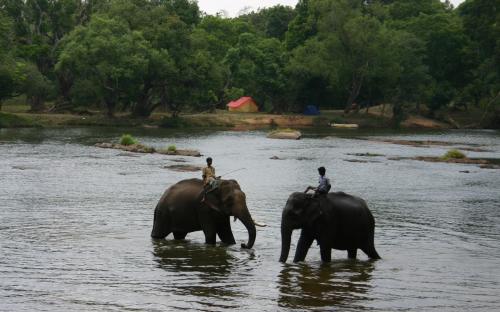 We offer extensive Coorg packages from Bangalore & Mysore. We have coorg local sightseeing packages as well as extensive holiday packages for Coorg.