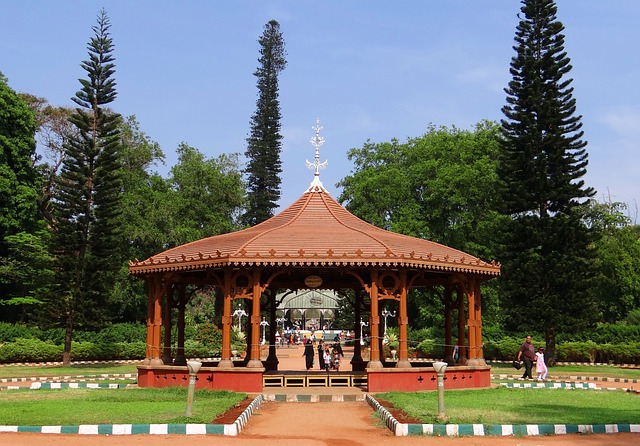 Places Near Bangalore
Places To Visit Near Bangalore
Weekend Getaways From Near Bangalore, 2 Day Trip Near Bangalore
The city of Bangalore is loved by many for a host of reasons. Apart from the life and experience it offers, it is pretty much the Gateway to the very beautiful South India. What starts with the amazing climate in Bangalore extends to several other beautiful places in and around it. And out of all the places to visit near Bangalore, there are a few mention-worthy names: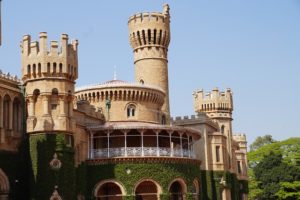 Mysore
At 150 kilometers, the closest place to Bangalore on our list is Mysore. Established by the rulers of the Wodeyar dynasty, Mysore is a quaint and beautiful city. Life here feels calm and rich.
What are the places to visit in Mysore?
While the other two contenders on the list are smaller towns with limited options, Mysore comes on top with a variety of places to visit. The list of places to visit in Mysore includes
Mysore Maharaja Palace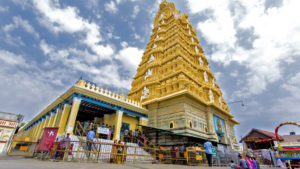 Chamundeshwari Temple
Jaganmohan Palace
Philomena Church
Brindavan Garden
Mysore – a city filled with sights of great beauty and without the typical city problems like bad traffic and pollution.
How to get there?
Don't you worry about that! Sign up for our Bangalore to Mysore tour packages, and we'll take you on a trip you'll never forget!
Now, If Bangalore is the gateway to the very beautiful South India, then Mysore is the smaller gate to two other amazing places: Ooty and Coorg.
Ooty
Just 3 hours away from Mysore is the beautiful and iconic hill station Ooty. While a lot of us have seen this place in the movies, the actual beauty of it far exceeds imagination. The town is peaceful and anyone who is looking to relax and have a great time will love this place.
So what are the places to visit in Ooty?
When it comes to the places to visit in Ooty, the list is pretty straightforward and just like the town, calm and lovable:
Ooty Lake
Botanical Garden
Dodabetta Peak
Shopping
Tea Gardens
How to get there?
Well, your excitement is pretty evident. How about you let us take care of your trip with one of our Ooty Tour Packages? All you have to do is sit back and enjoy the trip, promise. J
Coorg
As we said, Mysore is the smaller gate to two amazing places. While going further to the South will take you to Ooty, in the left direction lies Coorg, or as it is commonly called, Kodagu. The main town here is Madikeri, which puts a lot of places well within your reach.
So what are the places to visit in Coorg?
There are a few out of the world beautiful places to visit in Coorg, and the list goes as:
Bylakuppe Monastery
Abbey Falls
Tala Cauvery
Raja's Seat – sunset point
How to get there?
Ready to dive into the magical world of Coorg? Book one of our Coorg Tour Packages, and then sit back and watch as the magic of Coorg unfolds!
With this, we wind up our very short list of places to visit near Bangalore City. While there are many more, we've just told you about 3 of our personal favorites. We hope that you have a great time there. Oh, and if you are planning to go, let us know. We might have some great tours planned for you! 😉